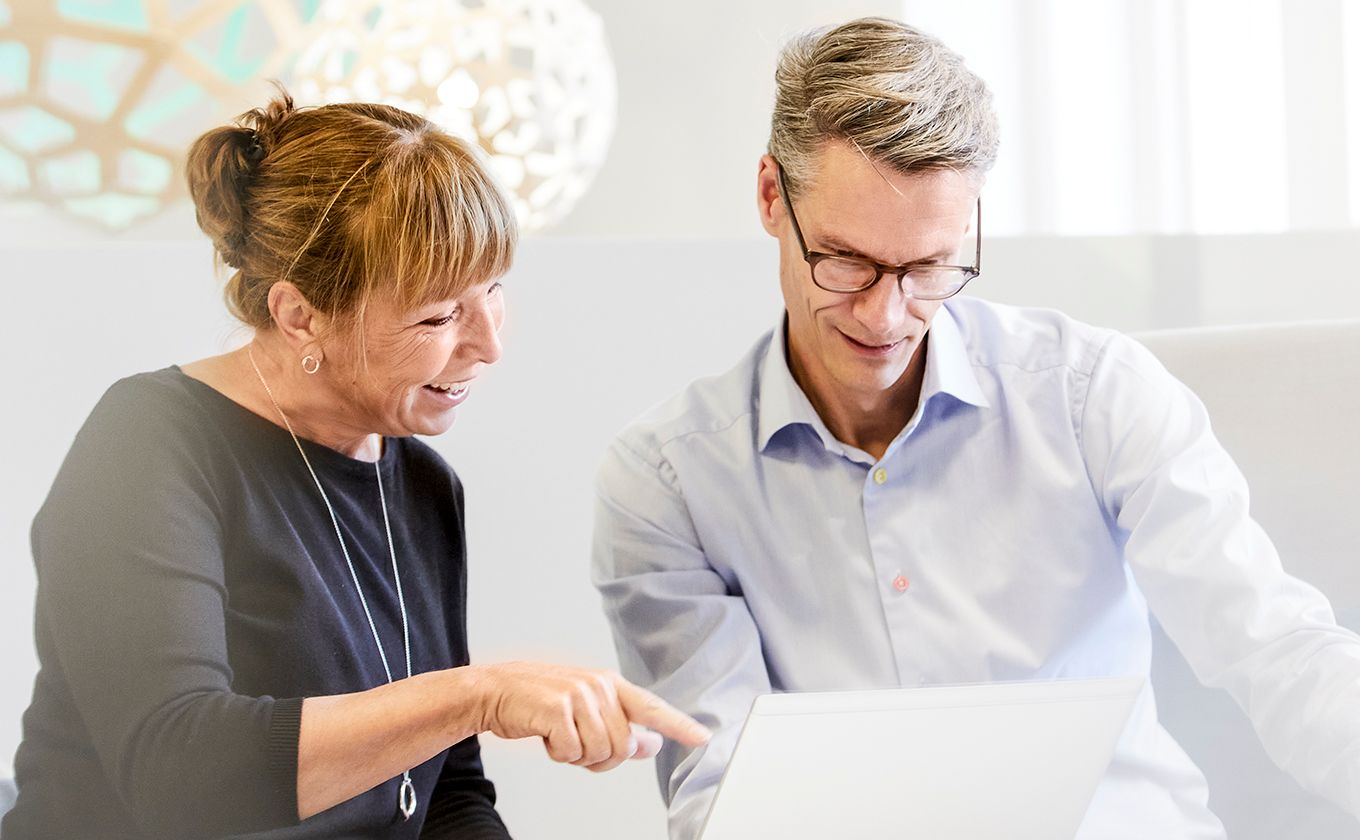 Our approach
Partners for change
A commitment that goes beyond products
Camurus takes its commitment to improve quality of life for patients with severe and chronic diseases seriously and we believe we have a role to play that extends far beyond developing and commercialising pharmaceutical products.
Our daily work with healthcare professionals and healthcare organisations combined with our science-led therapy expertise, gives us a valuable perspective of the opioid dependence treatment (ODT) landscape and the challenges and obstacles that can stand in the way of innovation and change.
We are also fortunate to witness many examples of outstanding work to improve patient access and treatment in the field of ODT. We firmly believe we have an obligation to share these examples of best practice, so that more treatment providers and their patients can benefit from these innovative approaches.
Collaborative and joint working initiatives
It is widely acknowledged that pharmaceutical companies like Camurus can bring much-needed expertise, skills and resources to complement the expertise of healthcare organisations and patient organisations in the efforts to improve patient care.
Cross-sector engagement of this nature is often co-ordinated through Collaborative and Joint Working initiatives.
Joint working is a specific type of cross-sector project focused on direct benefit to patients.
Collaborative working is a new, broader category of cross-sector working where there is benefit to the NHS with patient care either maintained or improved.
Read about our recent collaborative and joint working initiatives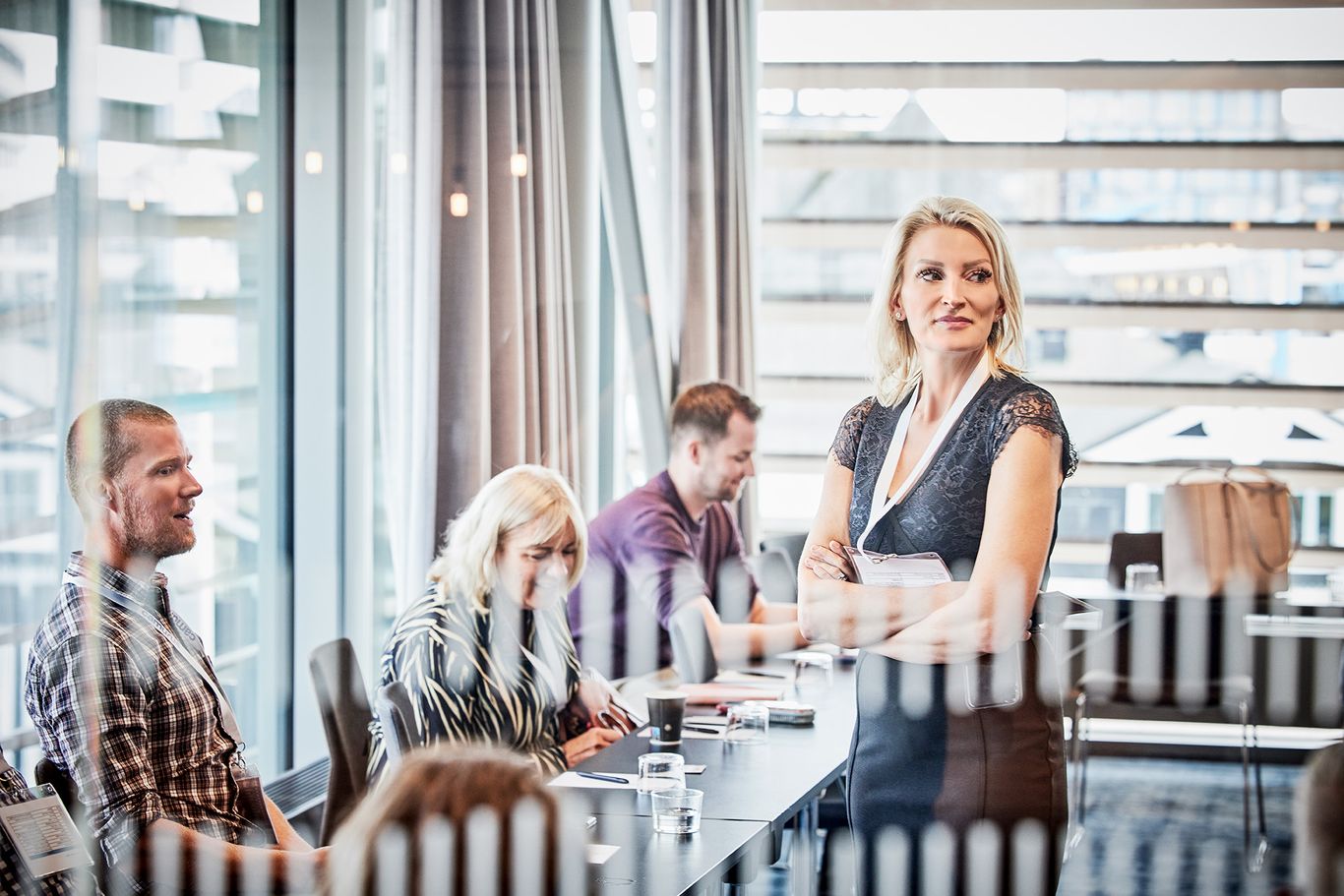 Transparency in everything we do
Our work with healthcare professionals, healthcare organisations and patients/patient groups carries a duty to be fully transparent about the nature of these relationships and activities. Camurus is fully committed to compliance and working within the Association of the British Pharmaceutical Industry (ABPI) Code of Practice and applicable laws.
Disclosures
The ABPI Code of Practice requires all companies to document and publicly disclose certain transfers of value (ToVs) made directly or indirectly to healthcare professionals (HCPs), healthcare organisations (HCOs) and other relevant decision makers (ORDMs) located in Europe, as well as to research & development (R&D) projects and patient organisations.
HCPs, HCOs and ORDMs
For details of our interactions with and payments to HCPs, HCOs and ORDMs, please refer to the ABPI Disclosure Database.
Patients organisations, patients, the public and media
For details of our interactions with and payments to patients organisations, patients, the public or media please view the following declarations:
Camurus Ltd Disclosure 2019 - nil interactions/payments to disclose
Clinical trials and results
Details of ongoing and completed phase I to IV clinical trials run by Camurus are available to view on the following public websites:
Results of Camurus trials are also published on these websites and in peer reviewed journals.