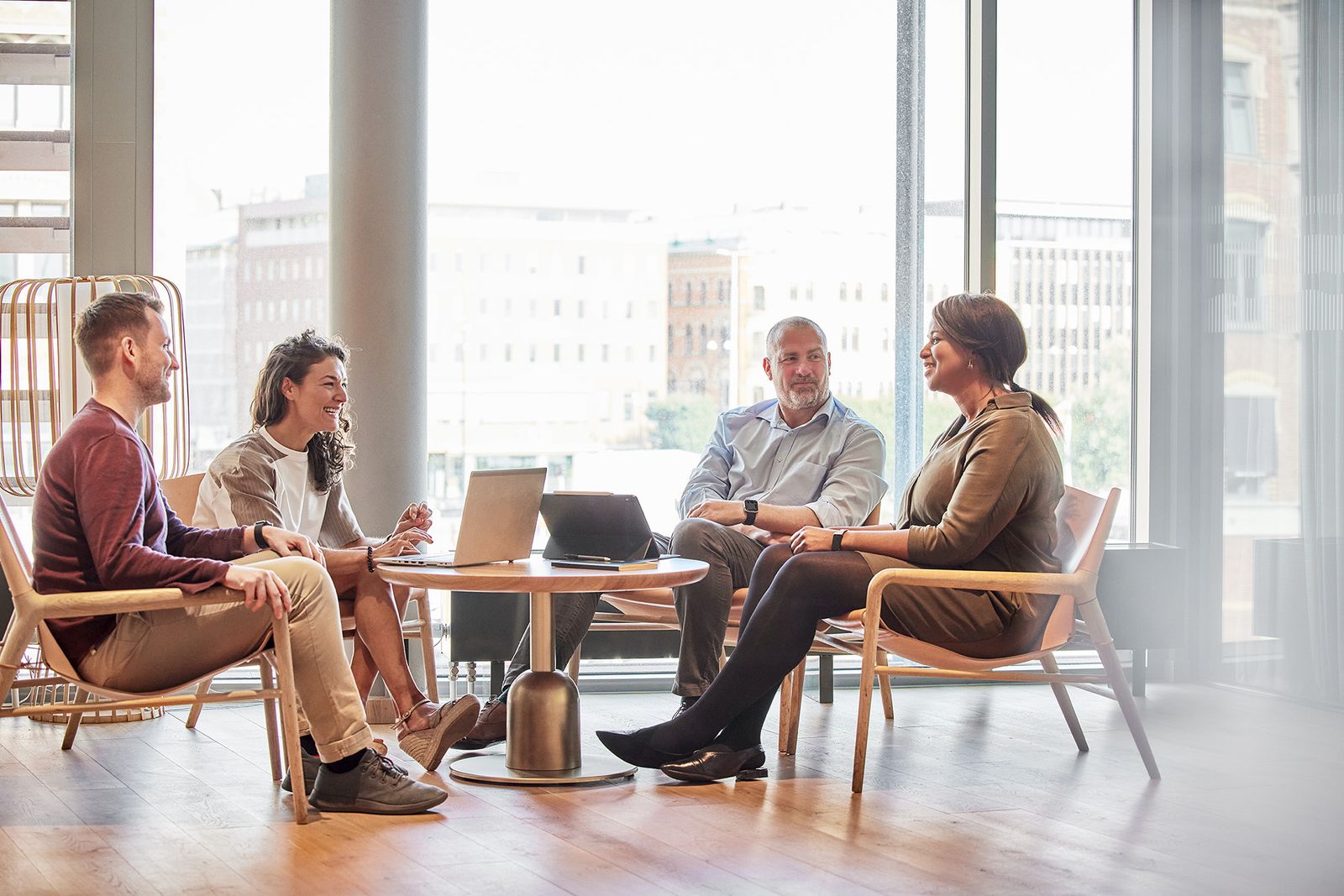 About us
Our company
and people
Camurus is a Swedish science-led pharmaceutical company with a clear commitment – to lead the development of advanced drug delivery systems and innovative medical products to improve quality of life for patients with severe and chronic diseases.
Innovation with purpose
Camurus uses strong R&D expertise and world-leading FluidCrystal® technology to develop innovative long-acting treatments with the goal to make a significant difference in the daily life of patients. For people with chronic and severe conditions, for whom lifelong medication has become a reality, there is much to be gained from improving treatments – in terms of efficacy, but also in terms of reducing the treatment burden. Long-acting medicines hold the potential to address some of the key challenges associated with treatment for long-term chronic conditions.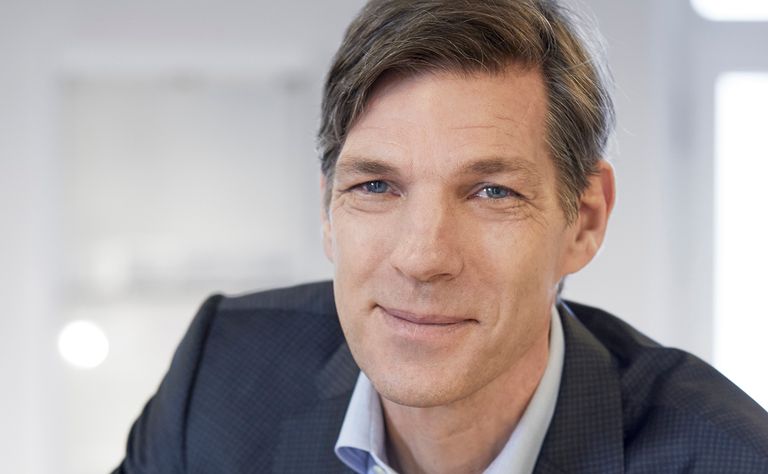 Passion
We are passionate about making a difference
Ownership
We take ownership of our actions and of delivering on our ideas and goals
Collaboration
We leverage the combined skillset of employees and partners in an inclusive and supportive culture
Quality
We strive for excellence and sustainability in everything we do
Innovation
We drive innovation through our joint expertise and encourage new ways of thinking and working