Opioid dependence is a serious, chronic, relapsing disease that can have a profound effect on a person's daily life and pose a huge burden on their families and society at large. Opioid dependence is often associated with social stigma and exclusion which may discourage people from accessing treatment.1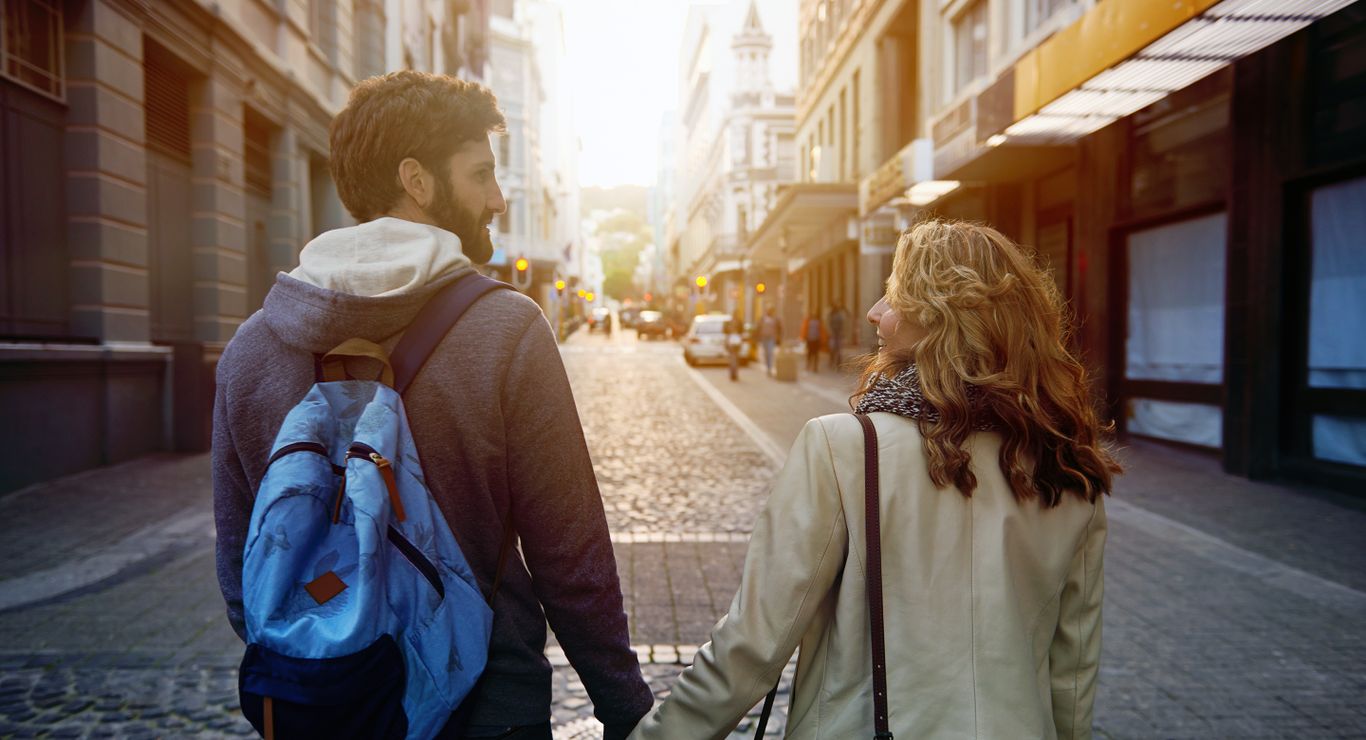 Improving access to innovative treatment
We want to support healthcare professionals working in the field of opioid dependence and their patients in accessing innovative treatments, helping to overcome the barriers that can often stand in the way of treatment choice.
If you are a healthcare professional or other decision-maker working in this therapy area and wish to learn about our treatment for opioid dependence you can register for access to our product website here.
We want to help reduce the stigma associated with a complex condition like opioid dependence and encourage a more empathetic approach to patients from policy makers, healthcare providers and the public at large.
We work in close partnership with individuals and organisations that are involved in commissioning, designing and delivering drug treatment services and supporting patients through their recovery journey. Our aim is to shine a light on examples of best practice, in the hope that these innovative approaches can be more widely adopted, driving improved treatment outcomes for more patients.
Learn more about our work with healthcare professionals (HCPs), healthcare organisations (HCOs), other related decision-makers (ORDMs) and patient groups.
References
Strang J, et al. Opioid use disorder. Nat Rev Dis Primers. Jan 9;6(1):3, 2020